​If you were one of the people affected by the Equifax hack, you are not alone.
Over 143 million Americans were affected by this data breach, and your identity is no longer safe with the traditional methods available. This is what makes Bloom so interesting at this particular time. With a BloomID, BloomIQ, and BloomScore, the founders of Bloom are allowing the world to say "Hello to Inclusive Credit." They are offering decentralized credit scoring powered by Ethereum and IPFS.
By now you must have heard about Bitcoin and cryptocurrency, if not you can read about it here.
For those of you who already know what the world of virtual currency has to offer, Bloom is a new platform that decentralizes credit. The Bloom protocol is intended to help lenders pull up people who are good credit risks who the current system deems to be bad credit risks. This allows people who need credit to receive it and for lenders to potentially increase their target markets.
Why should we allow the government or corporations to control our identity and our credit?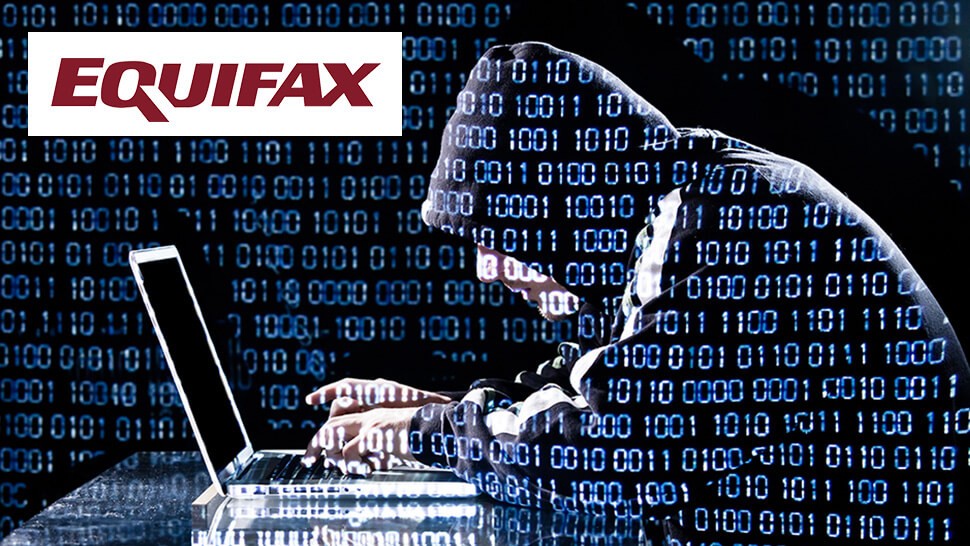 Look at what happens when we do, it's not safe. When you decentralize credit you make it much more difficult (if not impossible) for hackers to steal your identity. Not only that, but with Bloom, the world credit becomes fair. They do this by creating a network of peer-to-peer attestation in which members of a community can vouch for others they deem to be responsible with their finances.